WELCOME, CLASS OF 1990
Please save the date for our 30 year reunion:
FRIDAY JULY 31
& SATURDAY AUGUST 1, 2020
The committee is starting to make plans. Please click on the "Reunion Forum" link above and join the conversation, or "Contact Us" directly using the link to the left. We'd love to hear from you with any suggestions or comments on how to make this our best reunion to date.
This site will serve as a communications center for reunion planning, ticket sales, and for keeping profiles up to date. Please update your profile and participate!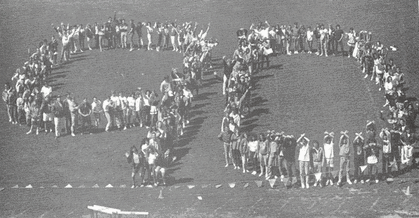 If you have login issues please feel free to email Amy:
hello@amynicolewilkins.com
to update your email address and reset your password.