WELCOME, CLASS OF 1990
IT'S A GO!
Thank you to everyone who took the time to relay your thoughts here, via email, and on facebook. We appreciated all of your responses.
A clear majority voted to go ahead with our reunion this summer!
Ticket information and more details will be posted soon.
We hope you can make it:
FRIDAY JULY 30, 2021
no-host meet-up downtown Nampa
SATURDAY JULY 31, 2021
casual outdoor dinner party at Sunflower Lane event venue in South Nampa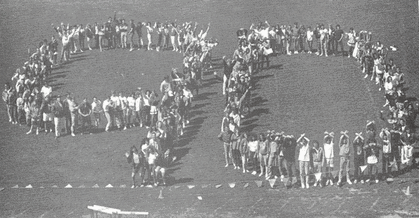 If you have login issues please email Amy to update your email address and reset your password: hello@amynicolewilkins.com